Supervision and Continuing Professional Development (CPD)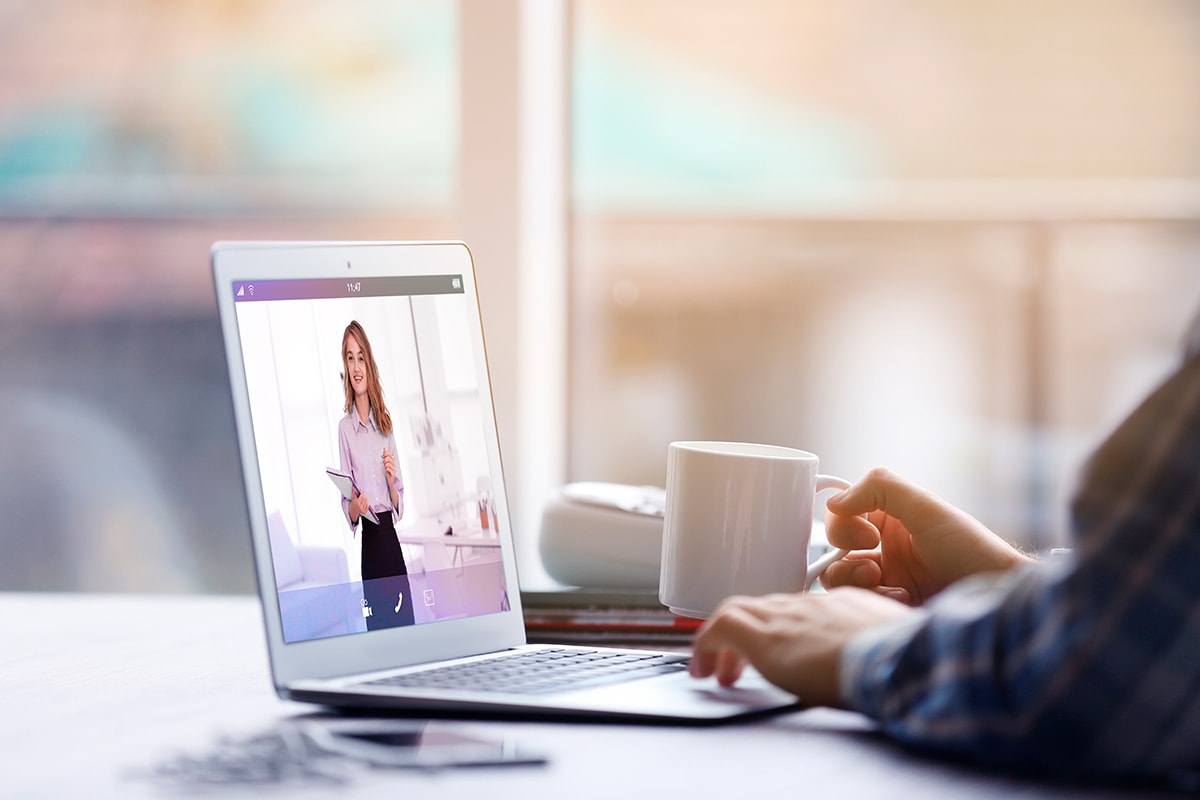 Professional Supervision and CPD from Central England College
Professional supervision is available through Central England College either in a group or on an individual basis. Supervision can be arranged face-to-face, by phone or online via 'Zoom'. Please contact us directly for group mindfulness teachers supervision dates and how to make a booking.
Registered Mindfulness teachers are required to maintain their Continuing Professional Development (CPD) in order to uphold professional learning standards. The link below shows CPD dates currently scheduled for 2020. New events are being added all the time, so please check this website regularly. 
Please CLICK HERE for a list of forthcoming CPD dates currently available for 2022.
Find a Teacher
Search our Members Directory
Register as a Teacher
Register yourself now
My Account
Sign in to your account