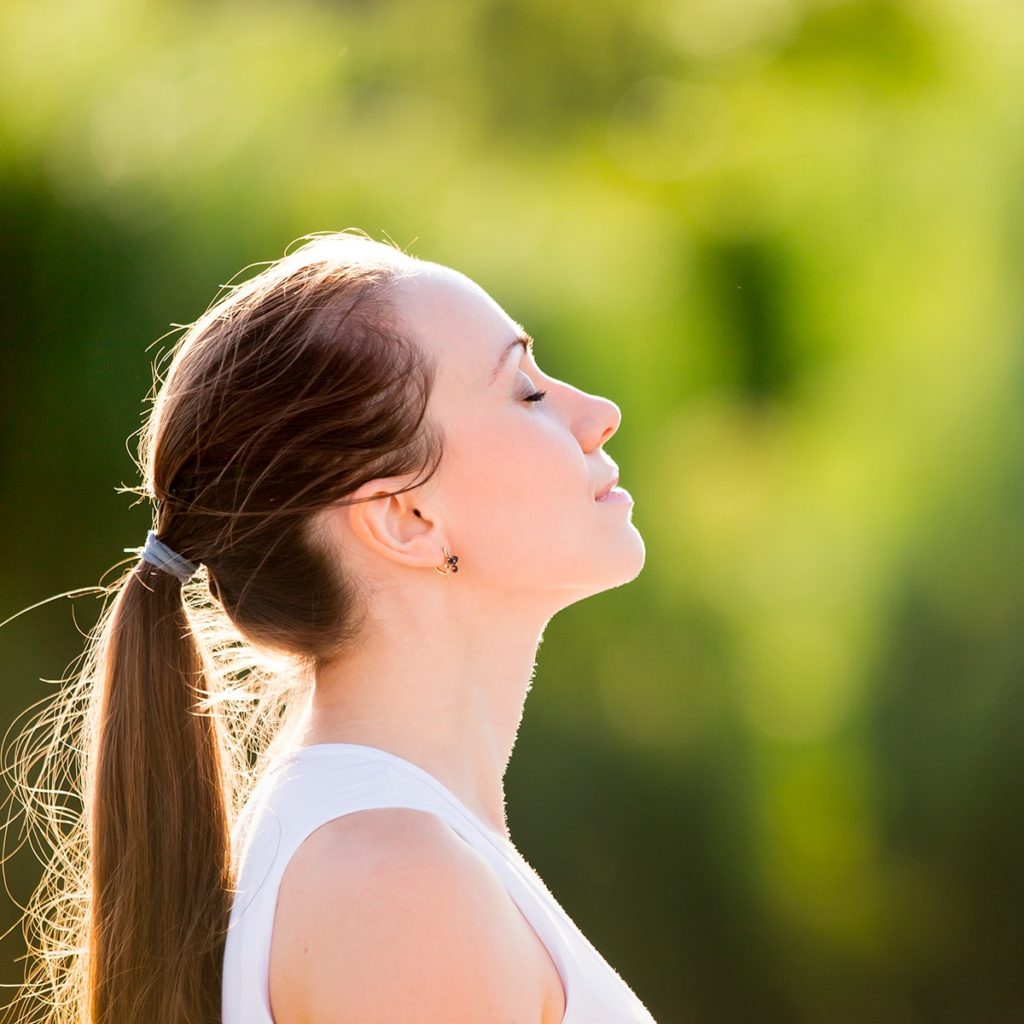 Mindfulness - a Way of Life
Mindfulness is a way of helping us to focus on and 'live' in the present moment. It can help us to stop being upset about the past or worry about the future. It combines meditation with psychological exercises which can help us to overcome physical and emotional pain, reduce stress and anxiety and to 'switch off' from the constant 'head chatter' which many people experience.
Scientific research has shown that mindfulness offers powerful health and wellbeing benefits including: resilience building, increased self-confidence, greater self-esteem and improved self-awareness. Mindfulness based programmes have been scientifically proven to be at least as effective as anti-depressant medication in helping to avoid recurring depression, and with none of the potentially harmful side-effects.
Find a Teacher
Search our Members Directory
Register as a Teacher
Register yourself now
My Account
Sign in to your account