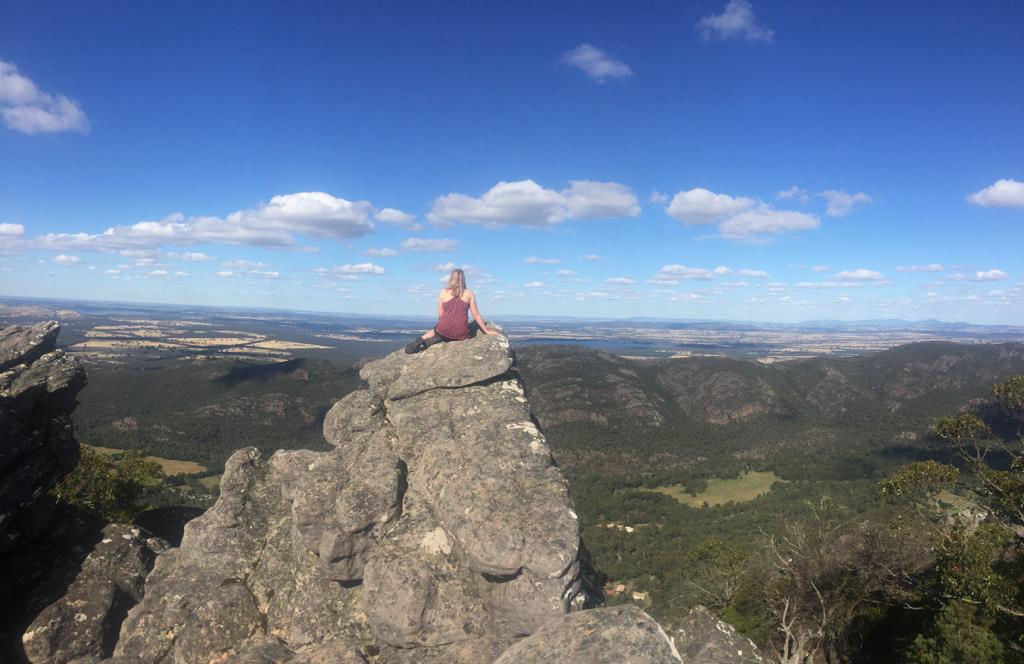 This user has not added any information to their profile yet.
I teach regular groups and workshops in Bristol/North Somerset and can offer bespoke sessions for groups or 1:1. My hope is to teach in a simple and accessible way so that you feel able to continue your practice at home, and integrate the skills into day to day life.
Please contact me for more information, or check my website or Facebook and Instagram pages (Hanni Rose Mindfulness).
Anxiety, Stress, Depression, Children, Adolescents, Fertility, Pain (physical and emotional), Other
Mindfulness Now
UK College of Mindfulness Meditation
Find a Teacher
Search our Members Directory
Register as a Teacher
Register yourself now
My Account
Sign in to your account